BIRTHDAY
GET WELL
MILESTONES
anniversary,
graduation, etc.
SYMPATHY
MOTHER'S DAY
VALENTINES
cards & globe
EASTER
cards, globes, eggs, etc.
CHRISTMAS
Tree Ornaments
OTHER HOLIDAYS
FRIENDSHIP, LOVE,
HAPPINESS
RANDOM ACTS
OF KINDNESS
MISKER'S DEN
GLOBES, DOMES,
EGGS & MISC.
BACKGROUNDS
Page components & sets









Background by
abbitcat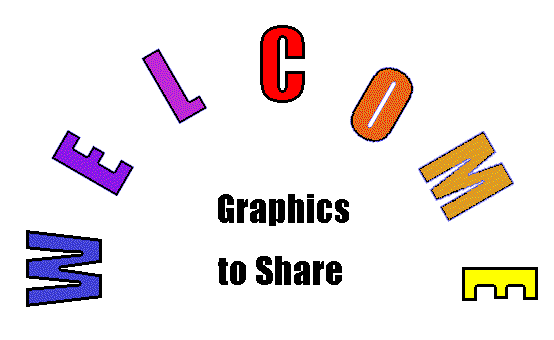 Use this menu or the list in the left border
You are welcome to use any of these graphics on your personal web page, in e-mails, when signing guest books, or whatever.
Please copy to your own hard drive.
Do not link to my server to obtain the picture. I change the pages often so it may not be where it is now when you use it.

To save the graphic on your hard drive:
Right click on the graphic, select Save As and save to your computer.

It would be nice if you put a link on the page where my graphic appears.
text link: http://home.thirdage.com/Friendship/abbitcat/
If you prefer, use this banner:




I would appreciate an e-mail so I can see my graphics being used.